Kennel "from Alder-Court" geregistreerd door de KMSH & FCI op 05/07/2004

Kennel "from Alder-Court" registered by the KMSH & FCI on 05/07/2004



Wij hebben Kampioenen in de vier kleuren !!!
We have Champions in all four colors!!!


---
NIEUWS / NEWS
een nieuwe tekst toegevoegd onder de knop Health bij tips en weetjes:
Zeven vitaminebommen voor uw viervoeter.

We hebben er niet een maar twee nieuwe Belgisch Kampioenen bij!!
We have not one but two new Belgian Champions!!
Treasure of a Jewel
&
Tequila Don Julio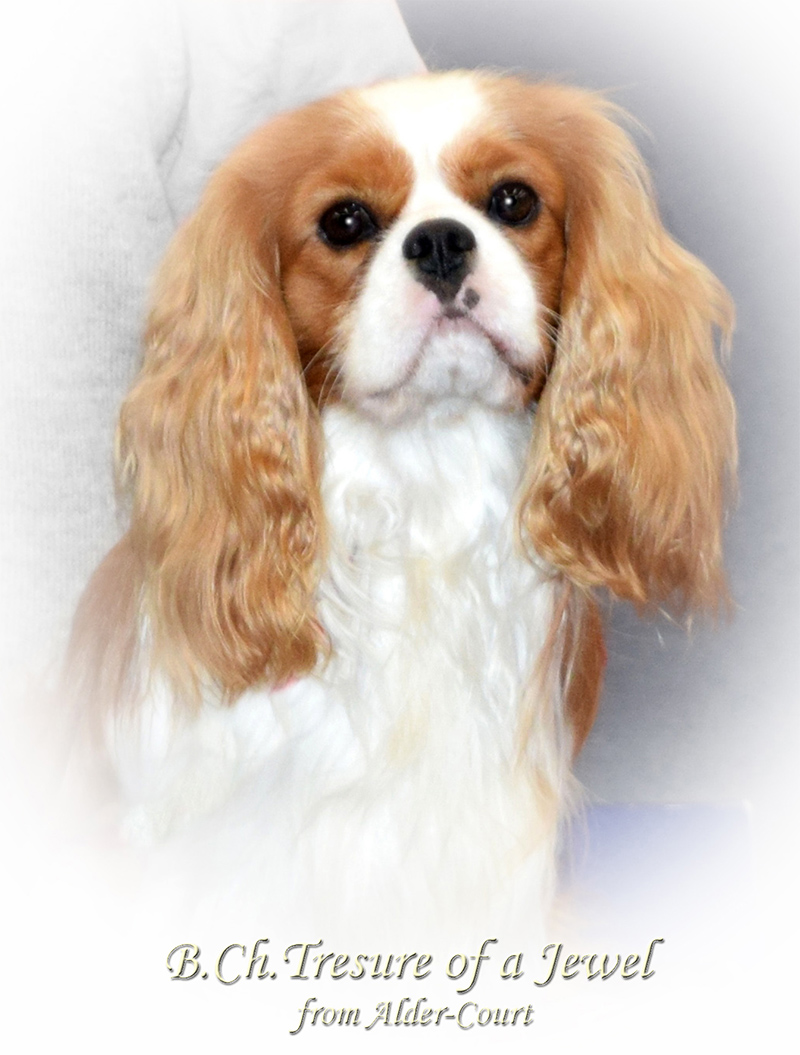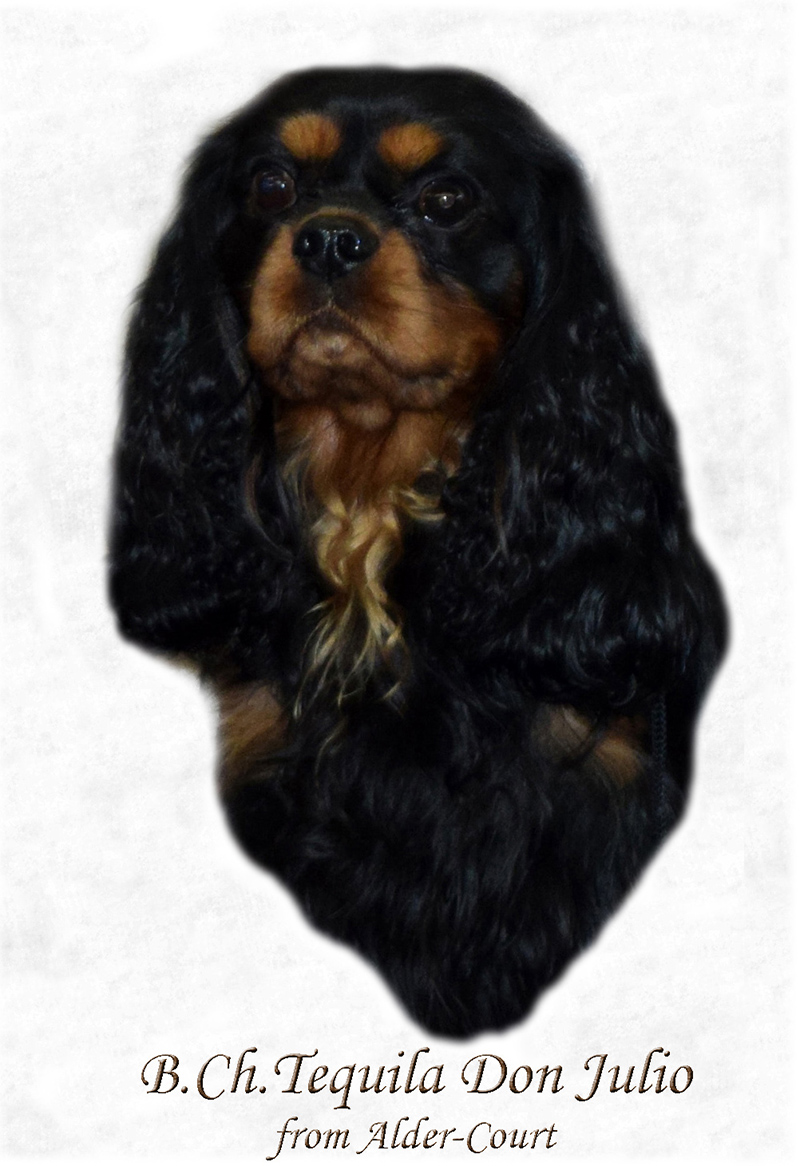 ---

Onze jongste reutjes
Our youngest boys

B.J.Ch. Treasure of a Jewel from Alder-Court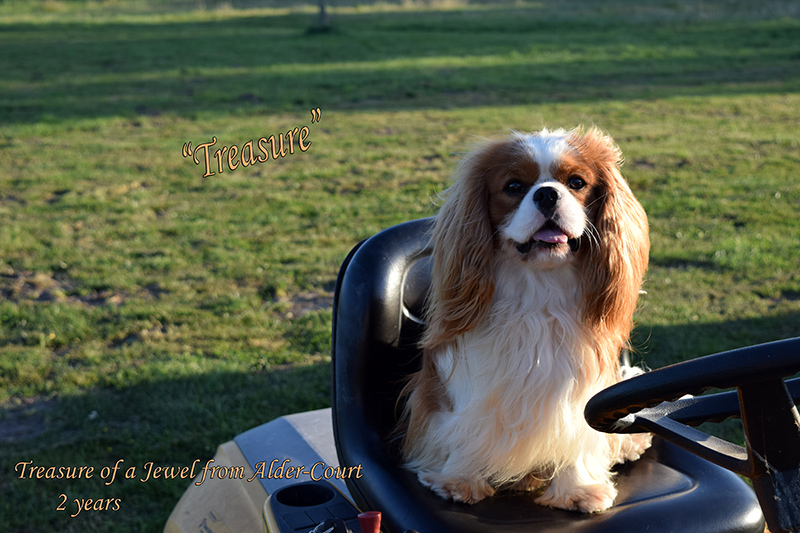 &

B.J.Ch. Tequila Don Julio from Alder-Court
2,5 years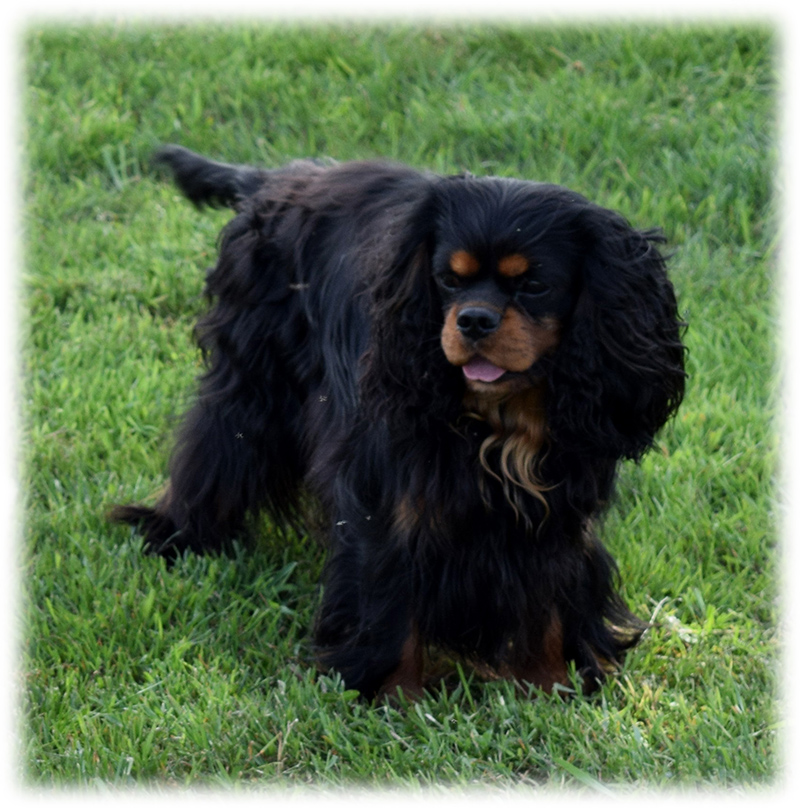 ---
Al onze Kampioenen in het 18 jarig bestaan van onze Kennel.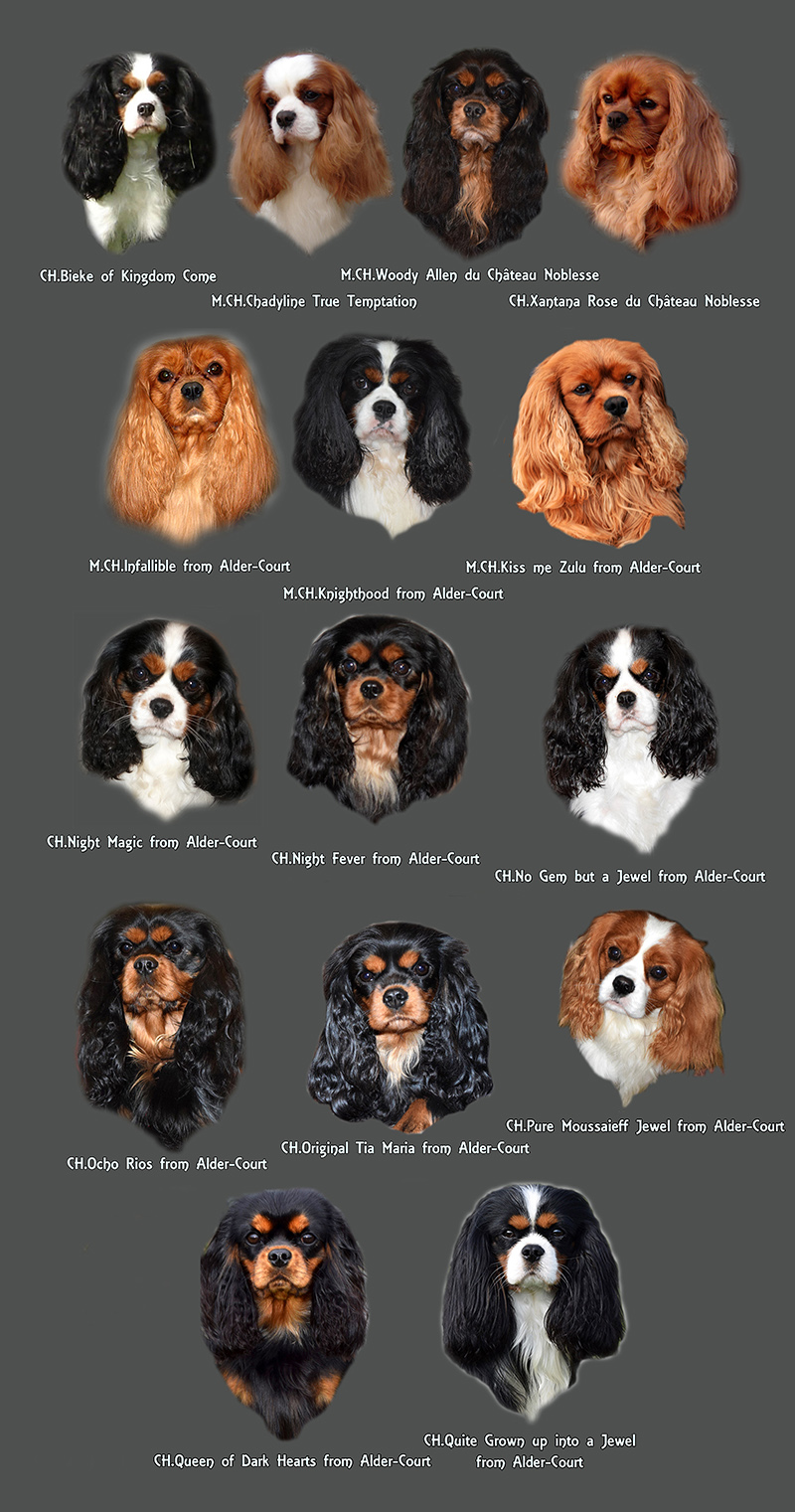 All our Champions in the 18th anniversary of our Kennel.
---