Wij hebben Kampioenen in de vier kleuren !!!
We have Champions in all four colors!!!
---
Puppy nieuws: wij verwachten pas eind 2018 puppies in de kleur Black & Tan.
Puppy News: Ad the end of 2018 we will expect puppies in the color Black & tan.


---

Nieuw Belgisch Kampioenen!!

We zijn heel fier te mogen aankondigen dat broer en zus op dezelfde dag
Belgisch Kampioen zijn geworden.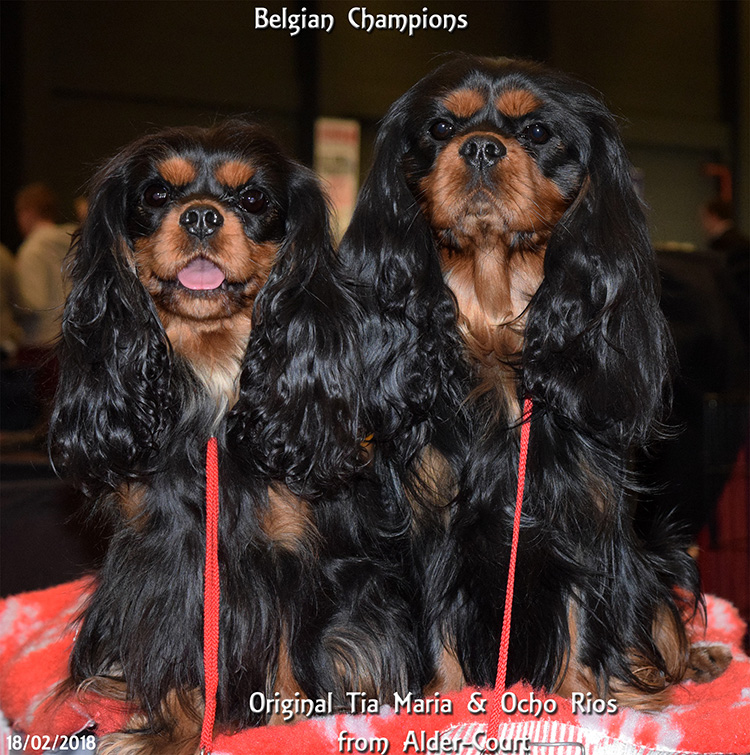 New Belgian Champions!!!

We are very proud to announce that brother and sister have become
Belgian Champion on the same day.
---

"Dominga from Alder-Court"
ons eerst gefokt teefje
°21-12-2004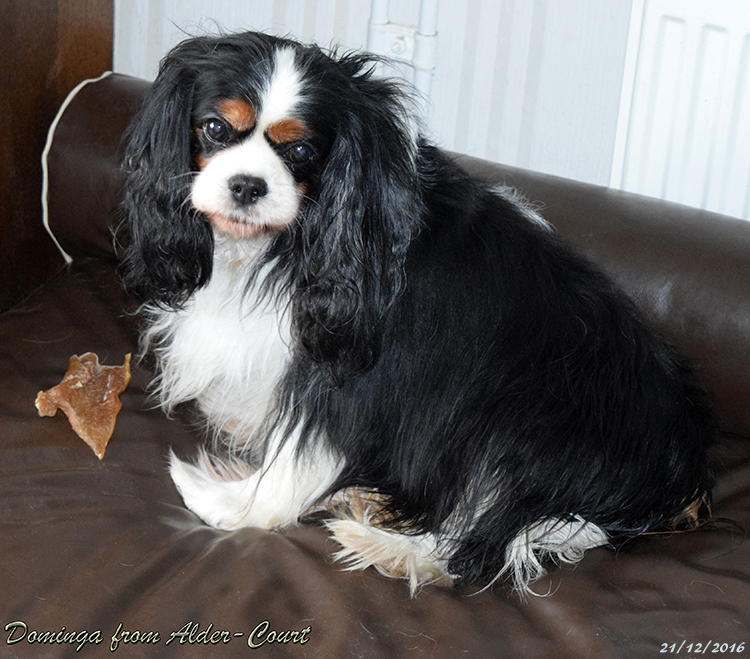 "Dominga from Alder-Court"
our first Homebred girl
° 21-12-2004
---